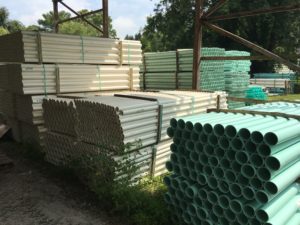 Plumbing For Every Purpose
Littered throughout our warehouses is an extensive inventory of PVC pipes, culvert, copper pipe, black iron pipe, and PEX pipe for any project. Inside our store is a simply organized rack with fittings, valves, and accessories. View our available products and proud partners below!
PVC Pipe and Fittings
All sizes available, for both gas and water piping.
DWV, SDR35, 3DR21, sewer, and drain available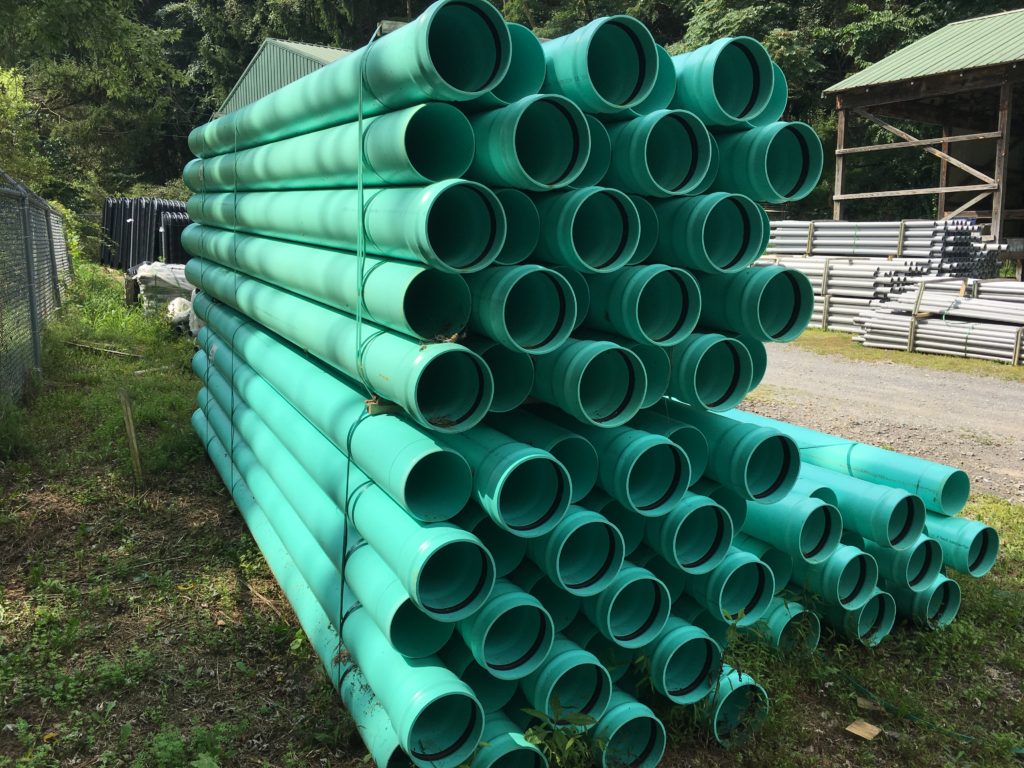 Culvert Pipe and Fittings
Large in diameter, these culverts are great for funneling water underground. Available from 4"- 48" in diameter. Larger diameters and job specific piping available.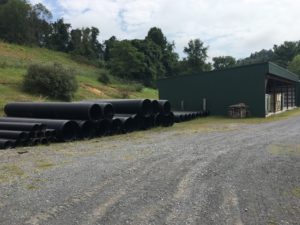 Gas Service
We have gas line for outside use, in a variety of diameters. Along with gas for interior of home featuring the ward flex line
PEX Tubing and Fittings
PEX (or crosslinked polyethylene) is part of a water supply piping system that has several advantages over metal pipe (copper, iron, lead) or rigid plastic pipe (PVC, CPVC, ABS) systems.