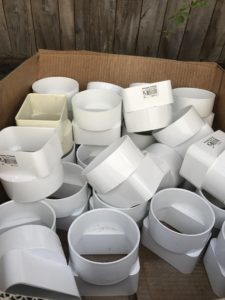 Plumbing Supplies
We specialize in pipes and plumbing equipment of many different shapes and sizes. Therefore, we offer a wide variety of plumbing supplies, fixtures, and accessories. If you need a part or piece, visit our store and we will find what you are looking for!
Valve Supply Lines
Easily transport water to any area of your home. Lines, valves, and accessories all available in an organized manner for your convenience!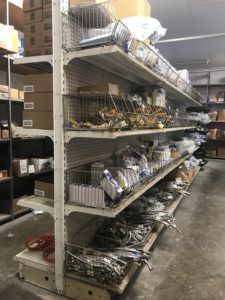 Plumbing Accessories
Any size fittings, couplers, or caps along with valves and accessories for PVC pipe are neatly organized and available in our showroom.