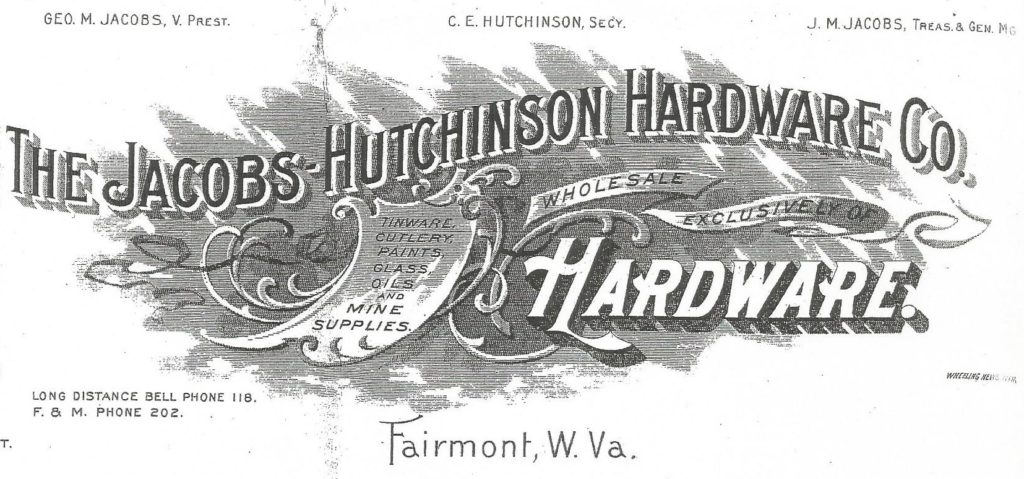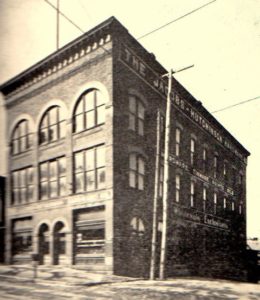 Service is our specialty
Since our store's opening in 1902, service and quality has always been our main priority, and that mentality still remains today. Come visit our Fairmont store for yourself! Walk-ins welcomed, but appointments are available by calling our office. Visit the "Contact Us" page to learn more and schedule your appointment!
Founded in 1902...
Founded in 1902, Jacobs and Hutchinson originated as a family-owned hardware store servicing mines and mine workers in north-central West Virginia. While all of the mining equipment has been rotated out, the family-owned values of service and quality still remain, completing projects for over 100 years!
Read more by visiting the "About Us" page